Welcome to Marrakech Las Vegas

Since 1979, Marrakech Restaurant has been setting the standard for Mediterranean restaurants in Las Vegas.
You will be transported to another world within the ambiance of our Moroccan tent while enjoying our six-course prix fixe menu and live belly dancing.
 We invite you to leave the bright city lights behind and adventure to The Tent to enjoy an authentic experience unlike any other.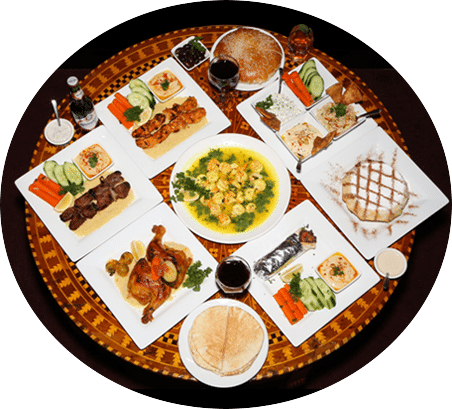 Our History
For over 30 years, Marrakech has provided guests with a one-of-a-kind Mediterranean experience.
Menu
Experience an array of flavors with our six- course prix fixe menu.
Reservations
Whether you are planning a date night or a private party, you are sure to have an unforgettable evening!
Make Your Reservation Today!

Marrakech is an ideal venue for celebrations large and small! Whether simply planning an evening out to eat or a private event, we offer incomparable ambiance and atmosphere as well as live belly dancing